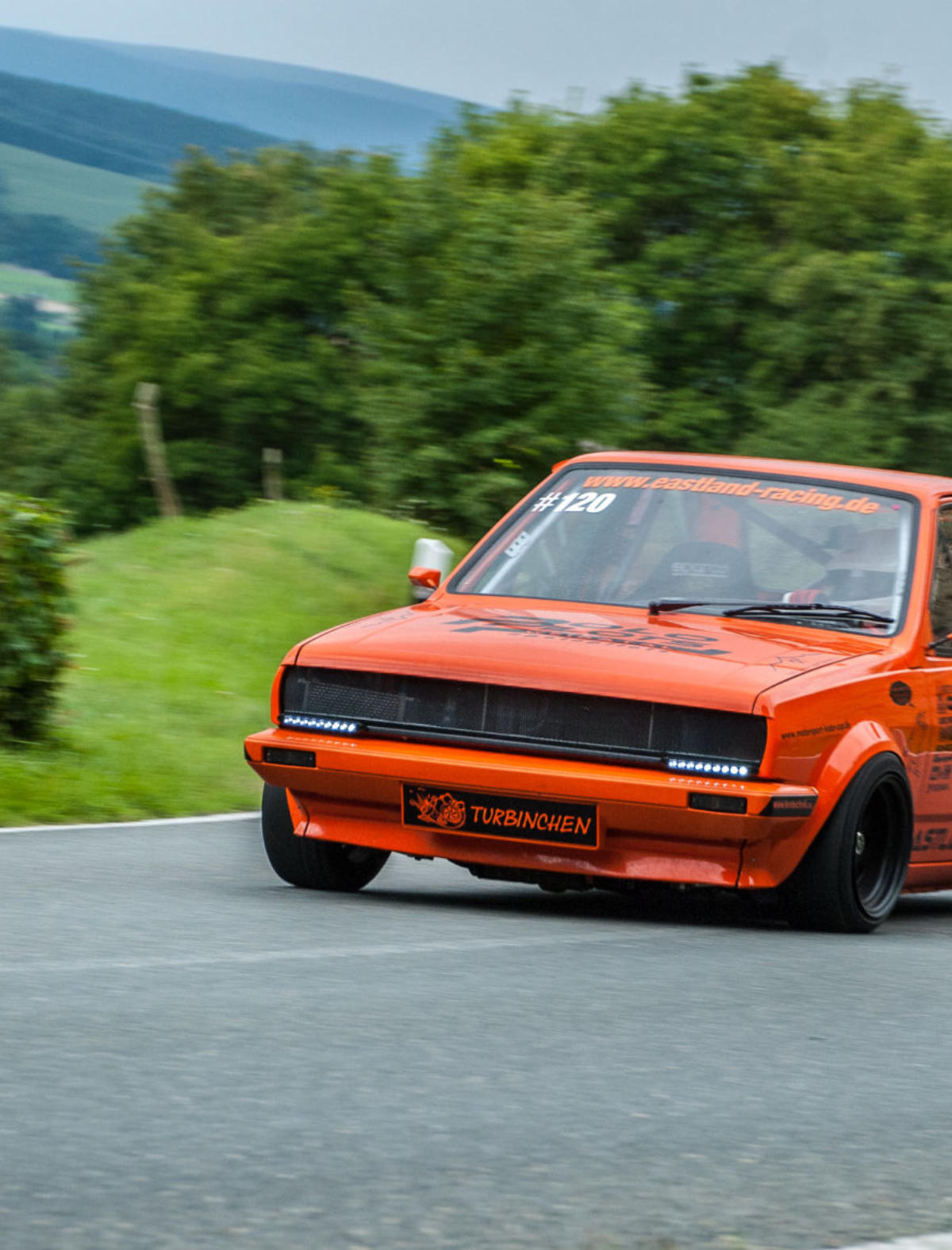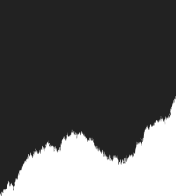 © 2006-2020 Eastland Racing Team



Herzlich willkommen bei Eastland Racing!
|GER|
Wir sind ein thüringer Motorsport- Team, welches im Jahr 2006
gegründet wurde. Von 2006 bis 2009 waren wir im Auto- Cross- Sport
aktiv. Seit 2010 nehmen wir an nationalen Bergrennen teil.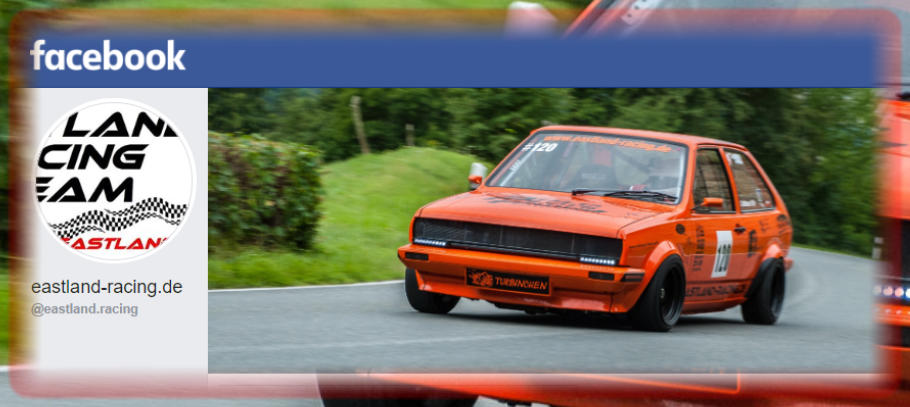 Welcome to Eastland Racing!
|ENG|
We are a German motorsport team based in Thuringia. The team was founded in
2006. The first three years we had a lot of fun on gravel during rally cross events.
In 2010 we changed the type of our motorsport engagement. Until today we are a
part of the national hillclimb racing scene.
|GER|
Alle Informationen, Hintergründe und Berichte
finden Sie bei facebook.
|ENG|
All information and reports are available on facebook.
l
ast video
update:
23.11.19
l
ast picture
update:
02.07.16